24.03.2021
GP Adria Mobil – LIVE BROADCAST (28. 3.)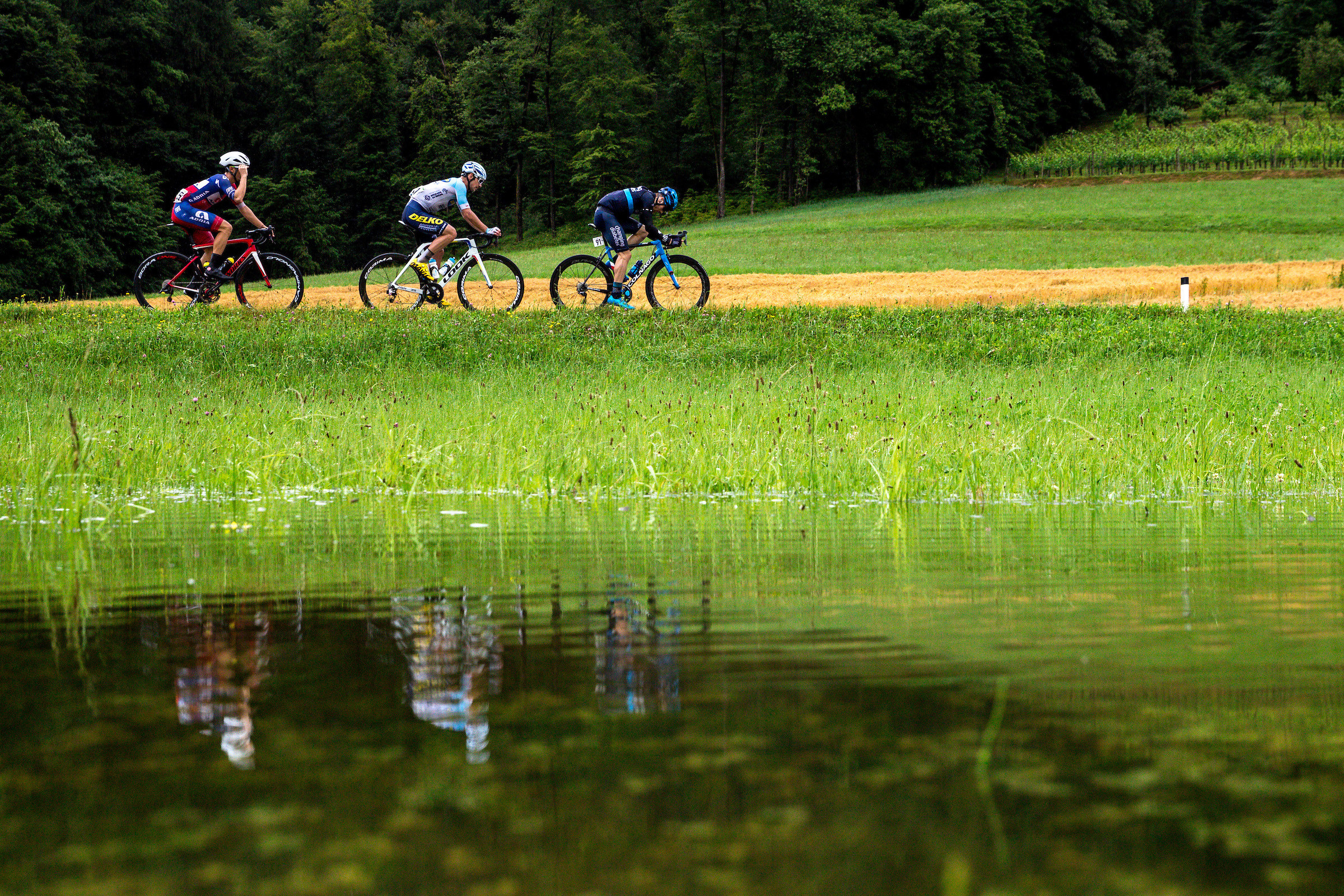 Live broadcast of the 6th Grand Prix Adria Mobil, now with stronger field than ever before. Watch it live – here or on our Facebook profile.
Live stream will start on Sunday, 28th March at 12.25. Commentators will speak Slovenians, but they will also explain major developments in English.
You can also follow the broadcast on our Facebook profile; you're welcome to comment the race and post your voice of support for your favorite riders.
INFO:
Race bulletin (introduction, map, profile, timeline)
Photo credits: Sportida